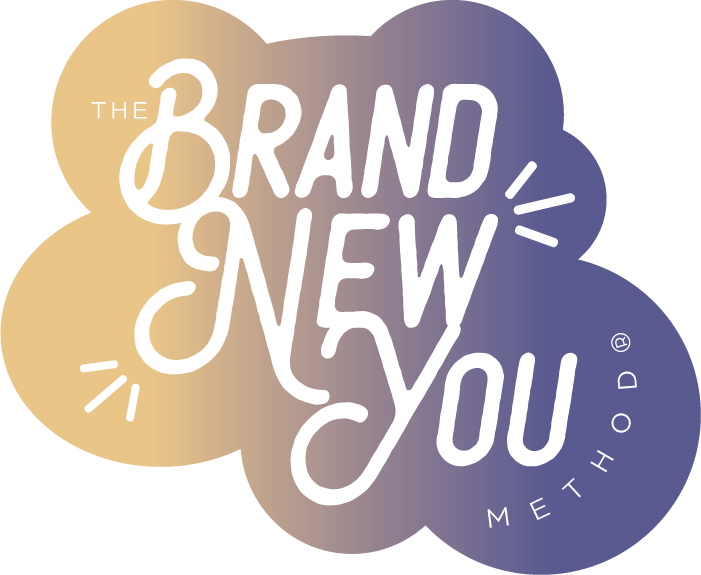 Let's get Brand New together!
Hey there!
I'm so proud of you for taking this first step in your transformation. The Brand New You Method™ is a step-by-step guided program to help you visualize the potential of your "new you" and create a foundation for you to build this new life upon.
Sound like this is for you? Book your mini-transformation call and we'll discuss your goals get to know each other. If you're a fit for the program then we'll get you signed up for the next round.
Let's get glowing!